The Naturalist Collection began as Batis Birding Safaris more than ten years ago. Today, Namibian Naturalist Tours & Safaris and Braine Photography also belong to the fold.
The Naturalist Collection has grown from strength to strength and for well over a decade specialist birders and nature enthusiasts have flocked from all over the world to experience one of its top-notch, tailor-made, naturalist safaris. A large factor that sets this dynamic Namibian family run business apart is its unique team of specialized guides: Steve Braine, together with sons, Sean and Dayne, are an impressive trio.
With 40 years of active conservation under his belt, Steve's passion for the natural world rubbed off onto his boys. Sean and Dayne spent much of their early years growing up in the remote Skeleton Coast Park while their father was the warden of this fascinating wilderness. The young boys' curiosity about the environment, nature, wildlife and all things pertaining to the natural world was nurtured and honed from an early age. Later, much of their teenage years were spent in the Hobatere Concession area, a rugged wilderness teeming with wildlife and situated in Namibia's spectacular north-west. It was in this pristine bush world, that Steve, together with wife Louise, built and ran a lodge. Hobatere Lodge became a resounding success and it was here that two key Braine family passions merged: a love of the wild and the joy of sharing it with others. Based here, both Sean and Dayne guided wildlife safaris and gained invaluable experience in the tourism industry.
Years of first-hand wilderness experiences, a deep fascination and understanding of the natural world have equipped the Braine trio with a unique skill-set that not only forms the cornerstones of The Naturalist Collection but creates the platform to launch specialized tours in herpetology, entomology, birding, botany, general wildlife and wildlife photography. Their enthusiasm for the natural world is infectious and their expertise enables the visitor to see the wonderful creatures that inhabit this earth through a naturalist's eyes.
This team's expertise stretches beyond Namibia's borders and tailor-made options further afield have become an additional product. Off the beaten track adventures into Angola translate into mind-blowing experiences and those who wish to explore the unique flora, fauna and natural wonders of Madagascar, Ethiopia or Uganda need look no further than The Naturalist Collection.
Meet the Braine's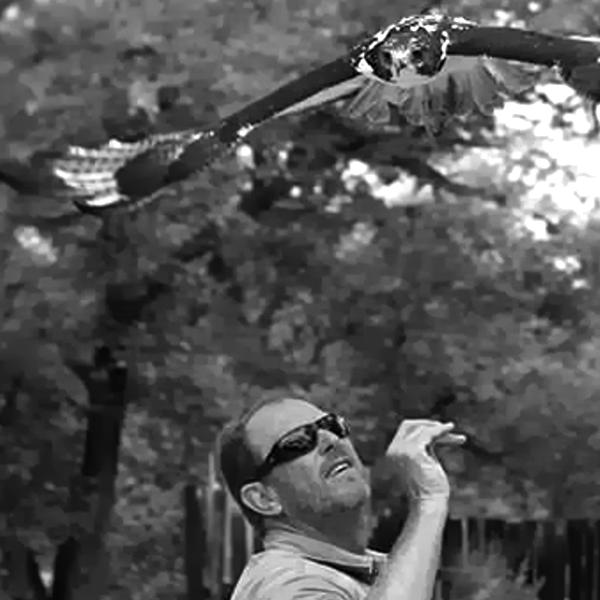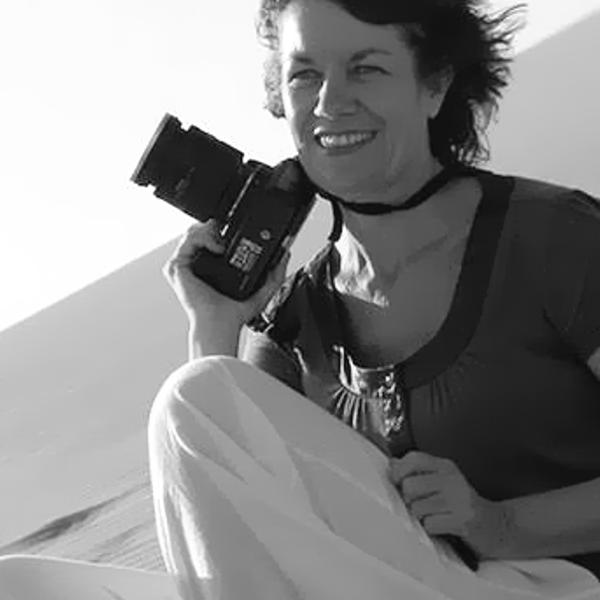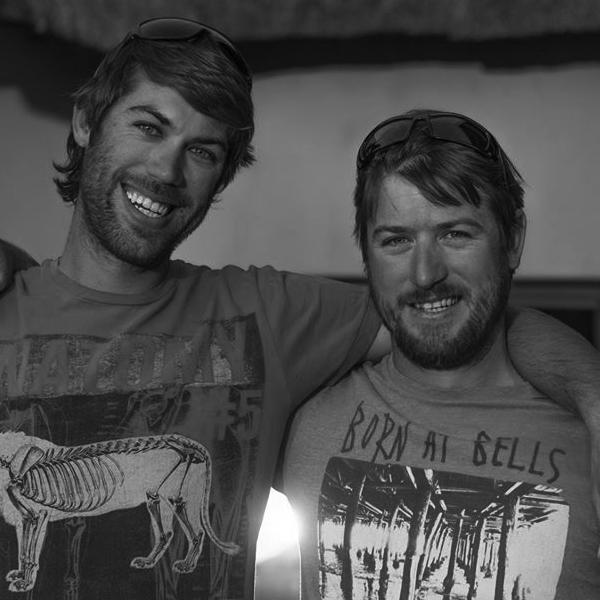 Steve
Steve Braine has contributed invaluable data to the Namibian ornithological and natural history database. He has captured and ringed countless birds and has contributed to and published several articles on the distribution and other aspects of ornithology in popular journals and magazines. He discovered several butterfly species which were named after him. In addition, a further discovery in the northern Namib Desert included a species of desert beetle subsequently named Onymacris brainei. Along the Skeleton Coast he found a sub-species of the Speckled Burrowing Skink, Typlocontias puctatissimus brainei. Steve is widely regarded as one of the top naturalists in Namibia and Southern Africa.
Louise
Louise Braine, the Chief of Operations at The Naturalist Collection and the wife of Steve and the mother to Sean and Dayne oversees all departments of the company from administration to tour consultant as well as the finances and moral support to all employees and travellers. Louise has been at the forefront throughout the years and has invaluable experience and knowledge of all aspects of the tourism industry and the business alike. Louise and Steve have gained honourable reputations within the wildlife and conservation sphere of Namibia.
Sean
Sean Braine, after completing his studies, returned to the bush. He worked as a fly-fishing and birding guide at a lodge on the Zambezi River in the eastern Zambezi Region. He then transferred to a lodge on the Kwando River and acted as manager there for three years. From here he led specialized birding trips and guided walks with big game. Sean soon developed a thorough knowledge and understanding of the rich, diverse bird and wildlife of the Zambezi Region and Botswana. He led many specialized birding tours for Birding Holidays in these sought-after areas. Sean is a proficient photographer and his discerning eye has allowed him to carve his own niche in Namibia's photographic world.
Dayne
Dayne Braine is a qualified commercial pilot. He loves to interact and be directly involved with anything pertaining to the natural world. It is this love affair that made him give up the skies and instead concentrate on land-based safaris. The coastal environment, desert birds and herpetology are of particular interest to him and have translated into key-interest safaris. Scouting trips to Angola in remote areas have resulted in the rediscovery of several bird species thought to be extinct for many years. The Angolan Adder was also rediscovered on one of these trips, thought to be extinct since the 1960's and he still holds the only live photographs of this species since 2010. Like his older brother, Dayne too is a keen and accomplished photographer.